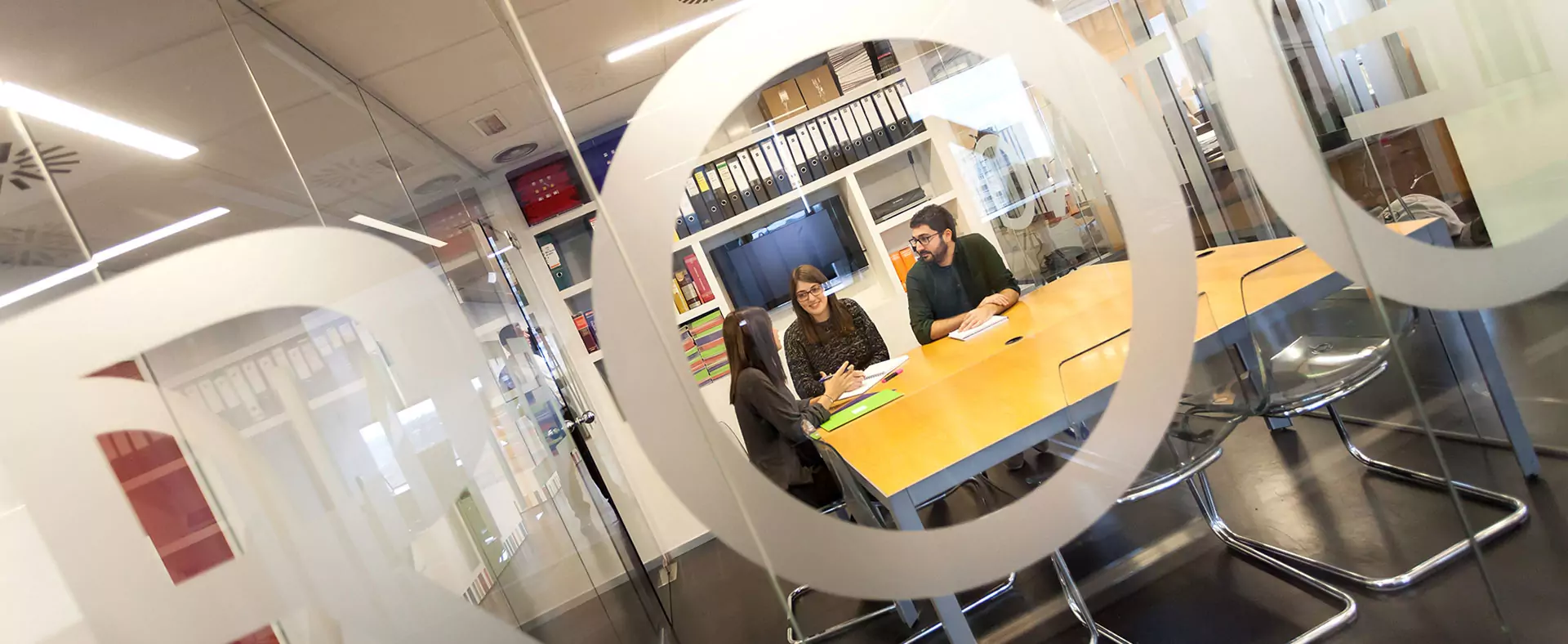 strategic services
.
Our strategy separates us from the pack.
It can do the same for you.
Our strategic services are designed to further one united passion: to uncover the
scientific, human, behavioral and experiential insights that inspire the stories that
drive brands and change the lives of everyone who touches them.