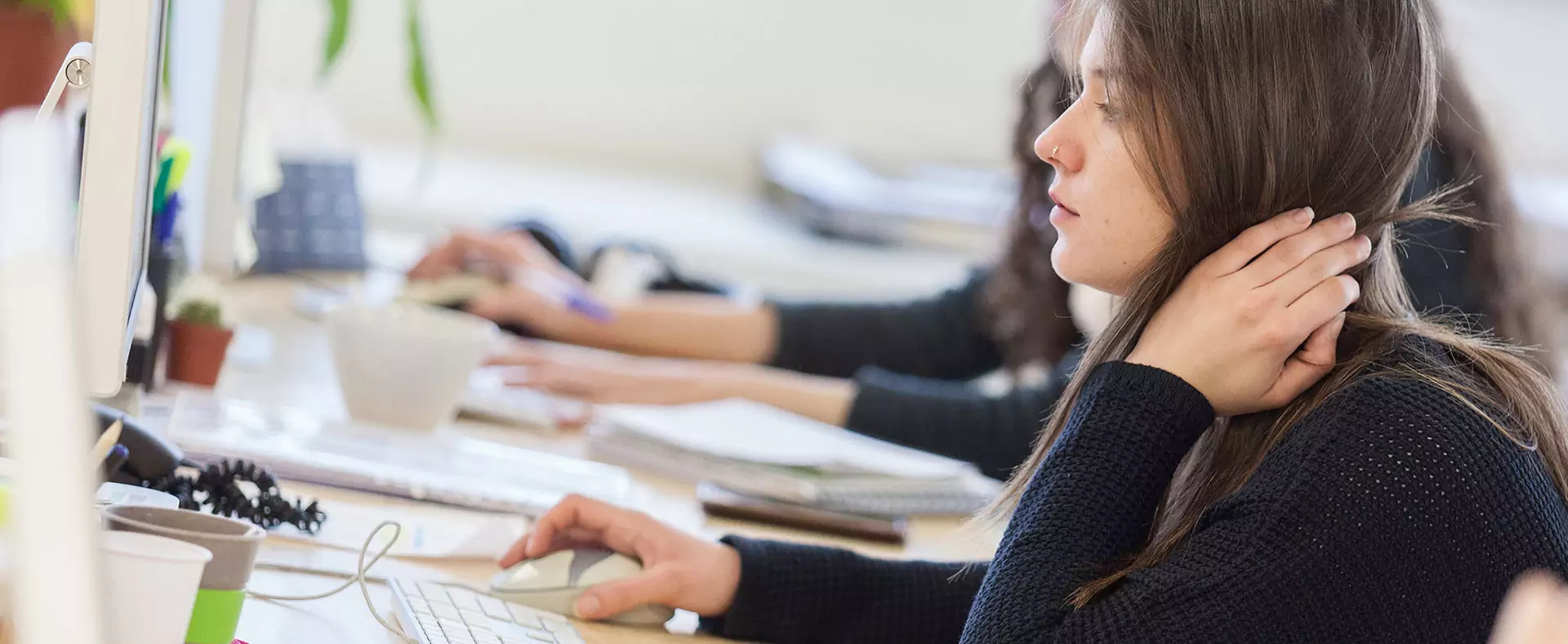 cdm is the
lifechanging agency
.
When the best talent works with the best talent, ideas take flight, business thrives and lives change. For us and our clients.
our values.
Enter our office in the heart of Barcelona and witness our core values of Substance, Style, Conviction, and Grace spark our passion and inspire each of us to work smarter, happier and better together.
substance
Because in a business where people's health is at stake, you have to know what you're talking about.
style
Because we believe that even though we live in the world of medicine, creativity enhances communication.
conviction
Because we think it's our responsibility to have a strong, clear point of view.
grace
Because being respectful, graceful, kind and authentic allows us to excel at what we care about most: our work and our relationships.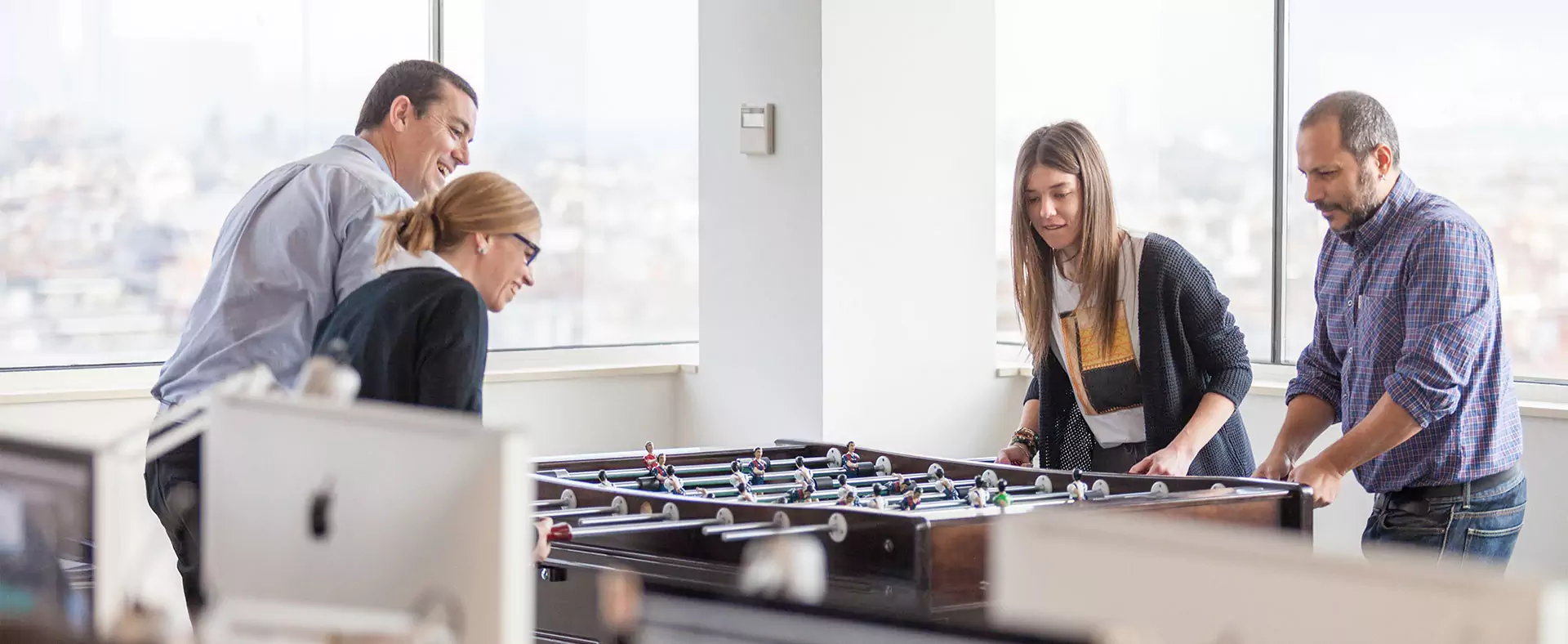 Our core values allow us to work with clients in a way that changes their perception of what an agency can and should be. They create an environment that gives work new life. Where nurturing each other and our ideas is driven by the collective belief that we can change lives for the better.
We lift each other up, challenge each other, demand from each other and encourage each other because we are responsible for each other. We work tirelessly to protect what we've built because it allows us to be who we are: dreamers, builders, pioneers, friends, lifechangers.
we are cdm. lifechanging.